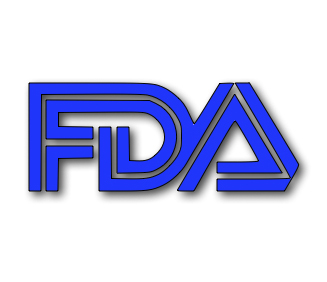 OsiriX team launches FDA certified version of their software: Pixmeo
OsiriX developers team has been working in FDA certification of their software.
From October 2010 will be possible to adquire FDA-licensed version of OsiriX, named Pixmeo, which costs 500$ USD.
The team continues working to adquire CE-1 certification too, in order to launch their certified product in Europe. We hope it will be available soon!