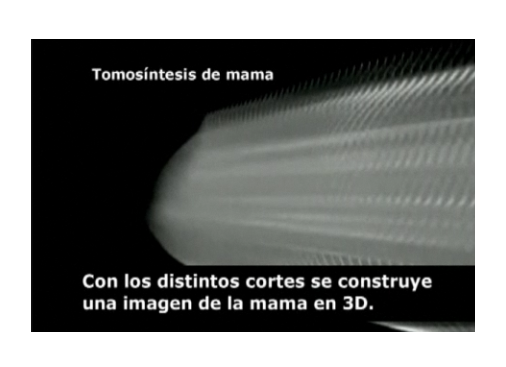 Mammography in 3D is here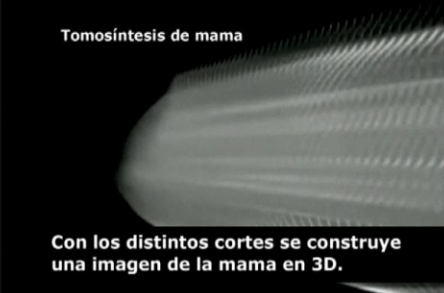 The Food and Drug Administration agency (FDA) has approved the three dimension mammography technique. It pretends detecting tumours in a more efficient and early way.
"From now on, doctors can access to this 3D technique, unique and innovative, which objective is to improve current diagnosis and treatment choice", declared Jeffrey Shuren, director of the Devices and Radiology Health Department of FDA.
Clinical essays, provided by the manufacturers to FDA, show that this new technique will help physicians to distinguish between benign and malignant tumours. It seems that comparing both techniques, the carcinogenic illnesses diagnosis improved in a 7% with 3D.
One of its strong points is the possibility to see through the different layers and better vision on dense breasts (more common in young women), wich allows identifying hidden tumours in the clasical mammography. By this way, radiologists obtain different slices that are recomposed later in order to construct a three dimension image.
Its main disadvantage, as FDA admits, is the increase of radiation level applied to women.
The Selenia Dimensions System, commercialized by Hologic, has been approved as an innovation from conventional. For its clinical use, it has two kinds of image capture. In this way, specialists can compare both results.
Source: El Mundo