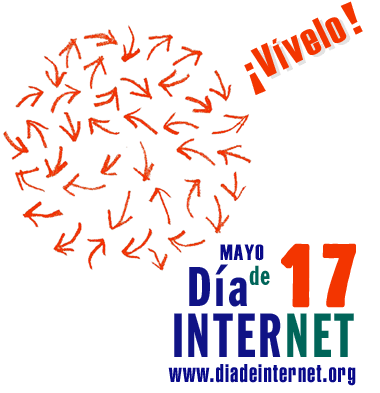 Feliz Día de Internet
"Internet is positive because it connects us, even older people. Being connected help us to extend our lifes, not only adding years to life, but life to years. " Luis Rojas Marcos, Spanish psychiatrist.
ActualMed celebrates World Internet
How?
Well, being connected all day, enjoying the interactivity that Internet allows us and improve our daily work.
Many actions have been organized today to celebrate Worl Day of Internet in Spain, which opens officially in the Senate by the Minister of Industry, José Manuel Soria, which this year tries to raise awareness of the network potential to innovate, initiate and create jobs.
The Summit of the Information Society in Tunisia in 2005 decided to propose to the UN commemoration of May 17 as World Day for the Information Society, to spread the potential of new technologies to improve the living standards of people.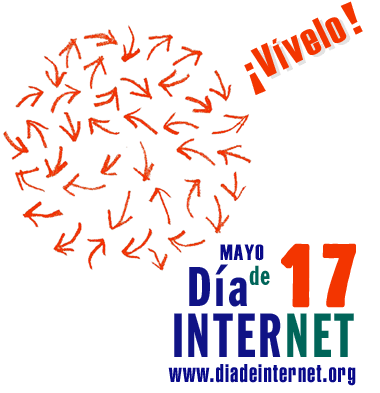 In recent days, has significantly increased activity in social networks around the Internet day celebrations and the benefits that Internet users believe that the network offers. Like President of the Spanish Association of Internet Users (AUI), Miguel Perez SAID, "the network involves a sea of opportunities.
The opportunity in health, Telemedicine
Thanks to the Internet, health has advanced to knows as 2.0, so "Internet is much more than a tecnology. It means communication, interaction, and social organization" (Manuel Castells Spanish sociologist)
Telemedicine has been defined by the World Health Organization as the distribution of health services in which the distance is a critical factor and where, health professionals using information and communications technology to the exchange of valid information for diagnosis, treatment and prevention of illness or injury, research and evaluation as well as continuing education for health providers, all in the interest of the health development of the individual and community . This and more would not be possible without the Internet. New technologies can be used for searching and retrieving information through Virtual Health Library, as an example. Technicians and health professionals are up to date in the interaction with the patient through platforms that are daily advancing and improving the quality of life of patients and their diagnosis.
Actualmed believes in the innovation by and for the patient and to achieve it we work everyday to offer the best solutions in health, and we want to share it with you.
Happy Internet Day!