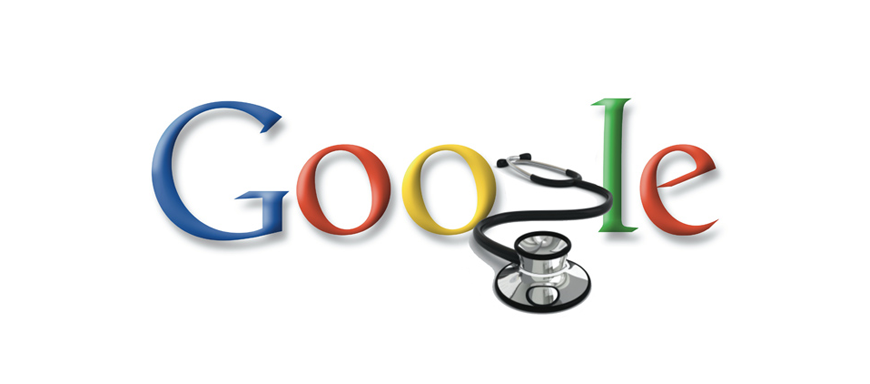 Consejos para buscar información de salud en Internet
Is there a lot of noise on health information? Do you meet the minimum standards required by the guidelines for clinical practice? Is there any false content?

We will keep you informed …
Read about Patient 2.0 and Dr. Google
As we said people often turn to Dr. Google to find information about your health and any treatment or diagnosis that provides the information out there.

There is a risk that must be controlled
Clearly, the wealth of information available on the Internet, but not all that is available is reliable and can contain many bad messages and even risky recommendations, which if performed without an award analysis of a doctor, can cause adverse health consequences and affect the body.
To take into account
"Taking information about treatment without consulting a physician can be dangerous. Obviously, there are services on the internet which anyone can access targeted physicians who are certified and recognized, sometimes not free and reliable ", said Jorge Silva Lujan, president of Microsoft Colombia.
However, for these latter cases, the expert asserts that "the criterion is the same: the quality of information depends on the source. In networks there are many people telling you how to take medication and that's dangerous. "

Reliable aspects
Guillermo Santos Calderon, a journalist, technologist, explains that there are aspects that indicate that a website is secure and backed by experts."Must have phone, address, contact information, biographies of each of its spokesmen. If there is a site that gives you medical advice but there do not sign a paper, who is not scientifically supported a recommendation that is not reliable. "
Silva Lujan says that in America, "doctors need to practice a specific certification online consultations."
In short, Dr. Google is merely a guidance, not a space to replace medical consultation. A query on the Internet must be backed by a reliable organization and serious. And in any case, note that:

1. Websites must be properly identified and supported with contact details.
2. Self-medication is out of the debate. Before taking drugs must go through a doctor.
Information from: Universia