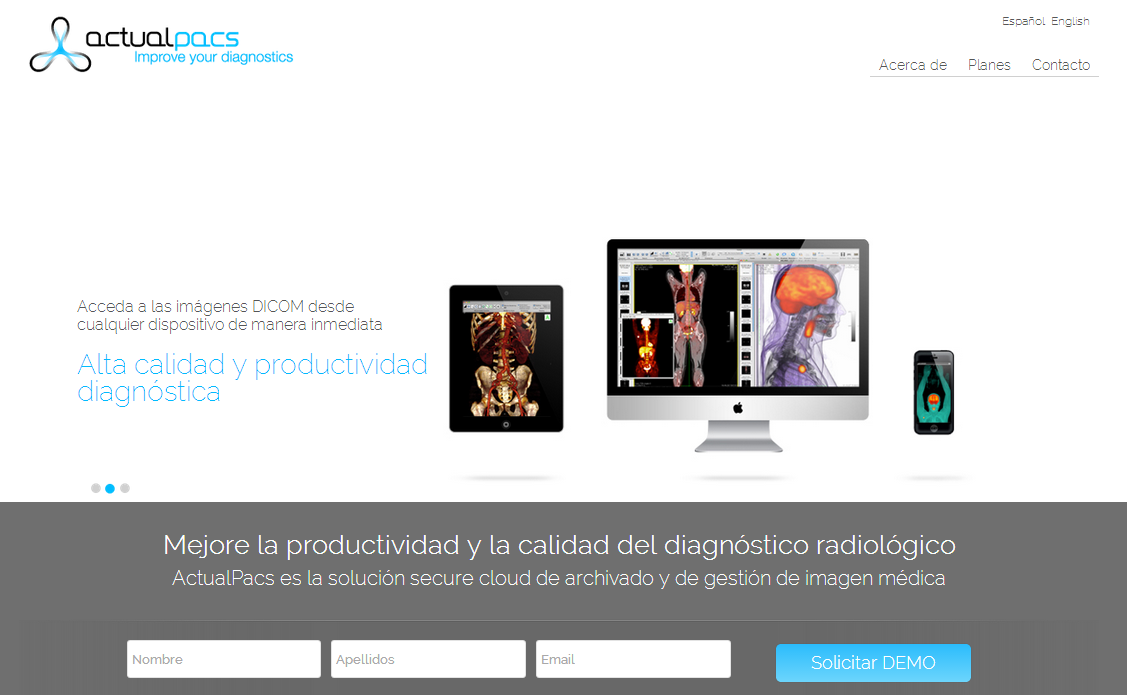 ActualMed: a startup to heal broken bones
In terms of health, it is not only good to give the fish, but also to help fish. ActualMed provides IT solutions to clinics and radiology services , both proprietary software and hardware to store images, reports and even carry center billing.
Unlike other applications, the patient takes a paper copy and a CD copy of his radiography, but the information is also available in the cloud, which allows the doctor to turn to it from any connected order.
In addition, you can resort to the opinion of any doctor, wherever you are. In this way, the center can count on several radiologists, according to their specialty, to assess the result, just as radiologists can work at the same time for several centers.
EXPANDING BY THE CLOUD
Those responsible, Rafael Forcada and Sergio Fabra , had no relation to medicine. "We came from a web project company in the cloud and a personal experience made us see how these new technologies could be applied to this market," says Forcada.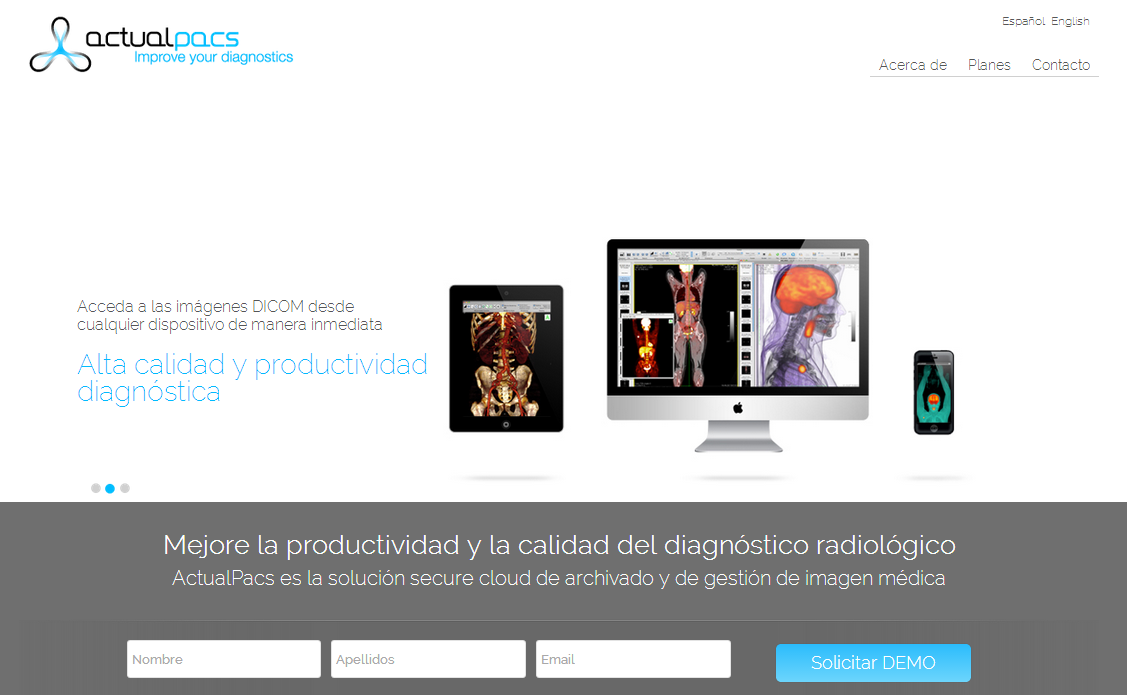 The project was launched in 2010 and, despite the crisis, it has been gaining strength until international expansion is now being considered, entering the markets of Argentina, Mexico and Colombia. Nor do they rule out new markets, but for this they are looking for representatives who know how to introduce the product in other countries.
MIT, PLATFORM TO GO AWAY
His steps and future perspectives have allowed him to be one of the companies selected by the Valencian project Global , which has allowed them to access advanced training and consulting and, as a final year trip, their participation in the Entrepreneurship Development Program (EDP) , the seminar for entrepreneurs organized by the Massachusetts Institute of Technology (MIT).
"Apart from the training, being in the MIT gives you another perspective, because of the contact with an entrepreneurial ecosystem formed by people from all over the world. In this way, it is very good to grow and boost your expansion," Forcada acknowledges.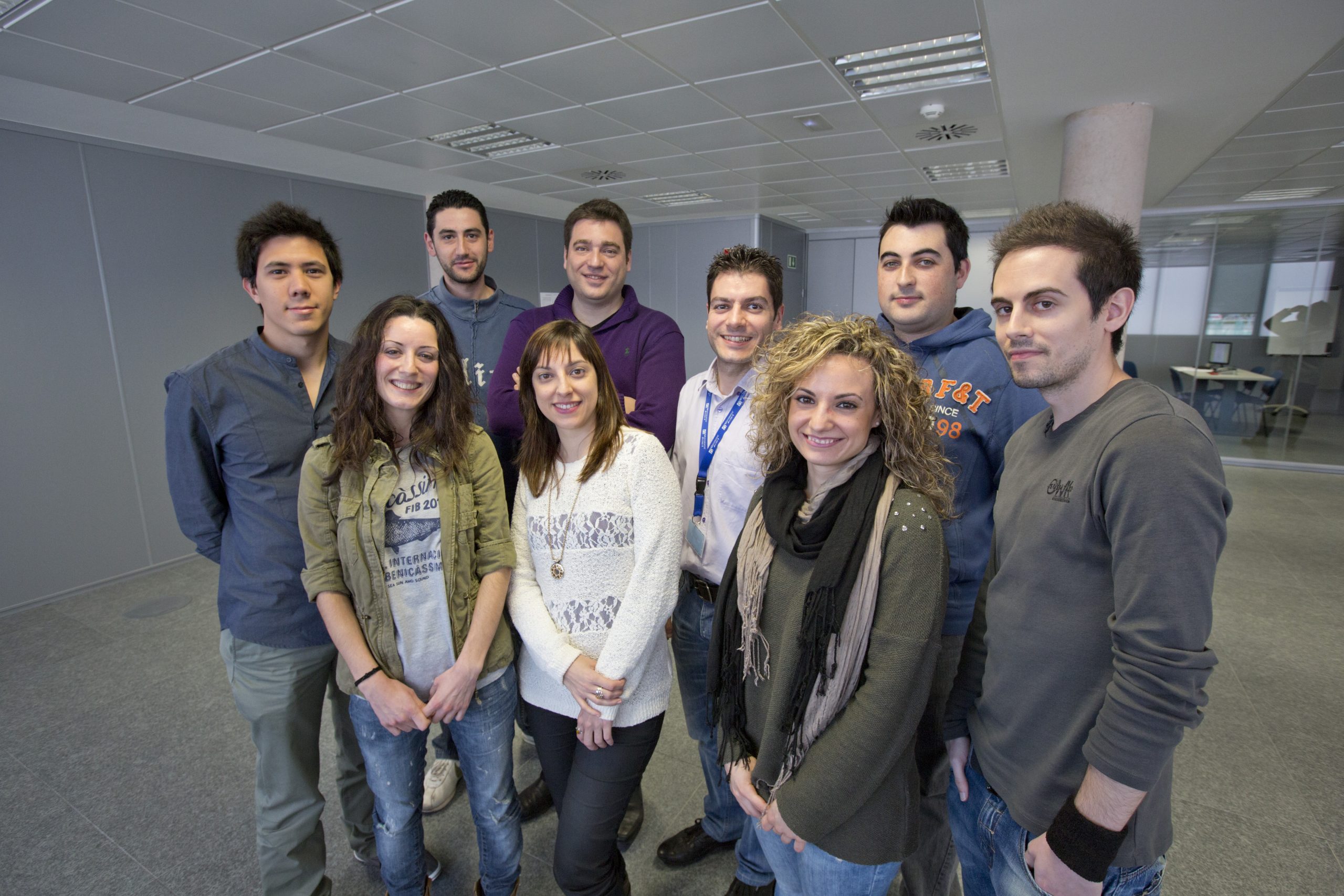 Source: www.valenciaplaza.com