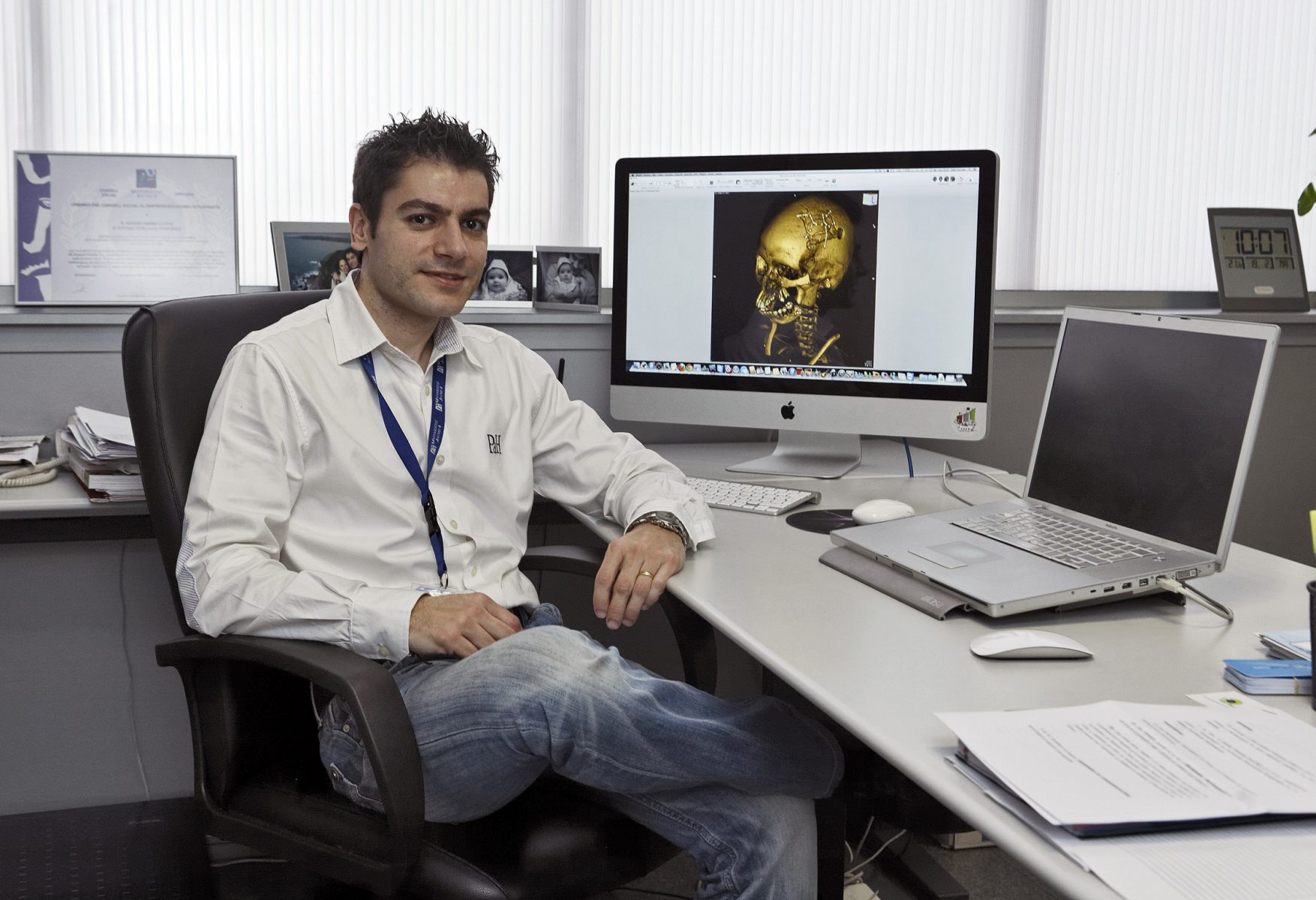 When undertaking business , one must think globally
This is how Rafael Forcada, CEO of Actualmed and joint founder of Actualtec Innovación tecnológica, defines Spanish entrepreneurship in the current climate.
Actualmed has been the only business in the province of Castellon selected to participate in the Valencian Global experience, which they value positively, "with a very practical perspective, directly applicable to your own project, both the organizers of the program and the actual teachers and experts have opened us up to a whole ream of contacts amongst the best entrepreneurs and investors in the world. Moreover, the networking and contacts we have acquired have opened us up to real opportunities for business," says Rafael Forcada. Thanks to its constant innovation in the development of solutions for the medical image sector, Actualmed banks on a constant effort to innovate as part of Spanish entrepreneurship to be more competitive in a global market. "In our region we have excellent talent that we can take advantage of through entities like Espaitec, putting research groups in contact with businesess, carrying out, in this way, technology transfer, moving innovation to the actual market and, thanks to this, becoming more competitive. We don´t deceive ourselves, those who will move this country forward are the entrepreneurs," states Rafael.
You can read the full article by clicking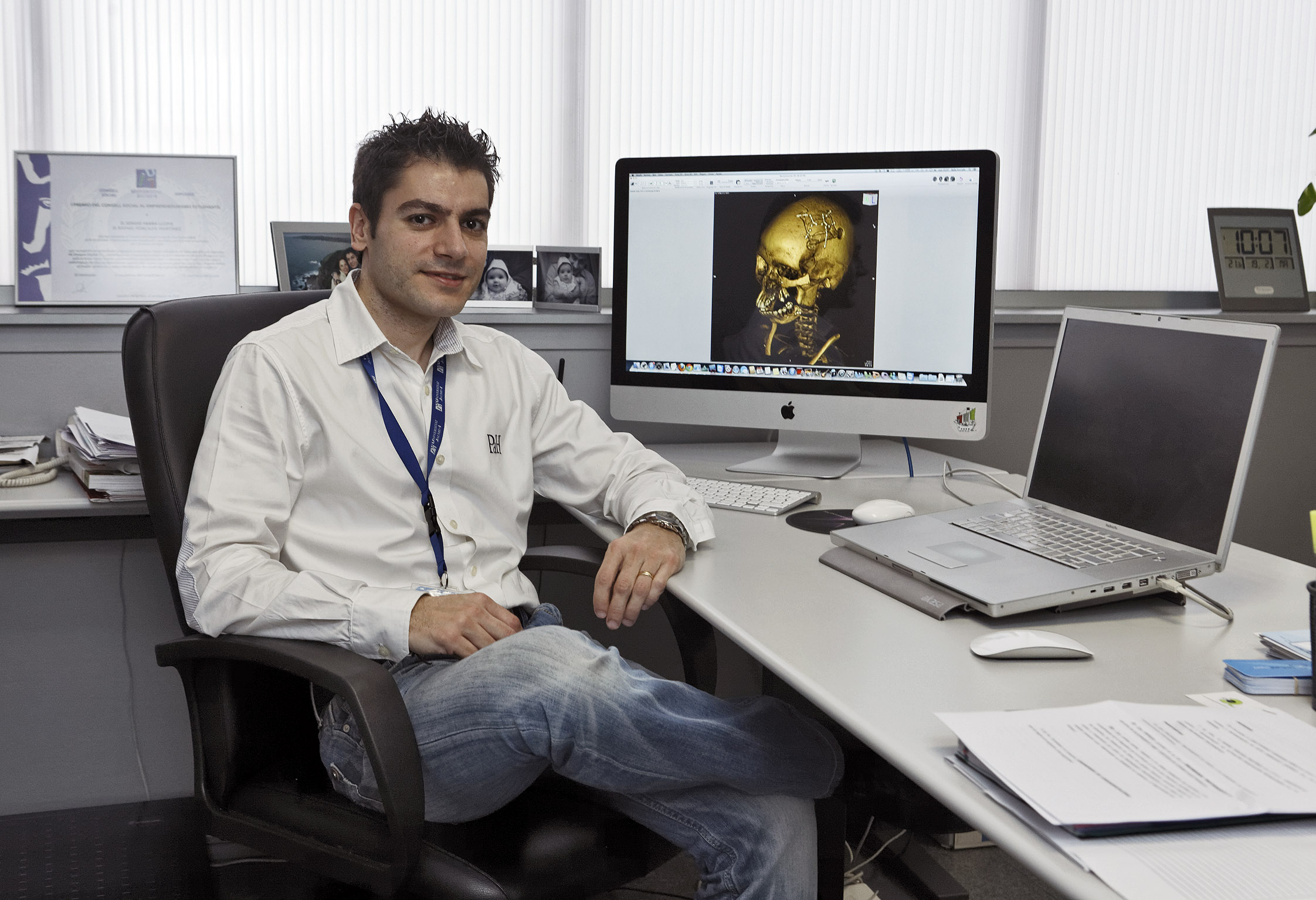 Source: Espaitec, Confederación de Empresarios de Castellón (CEC)