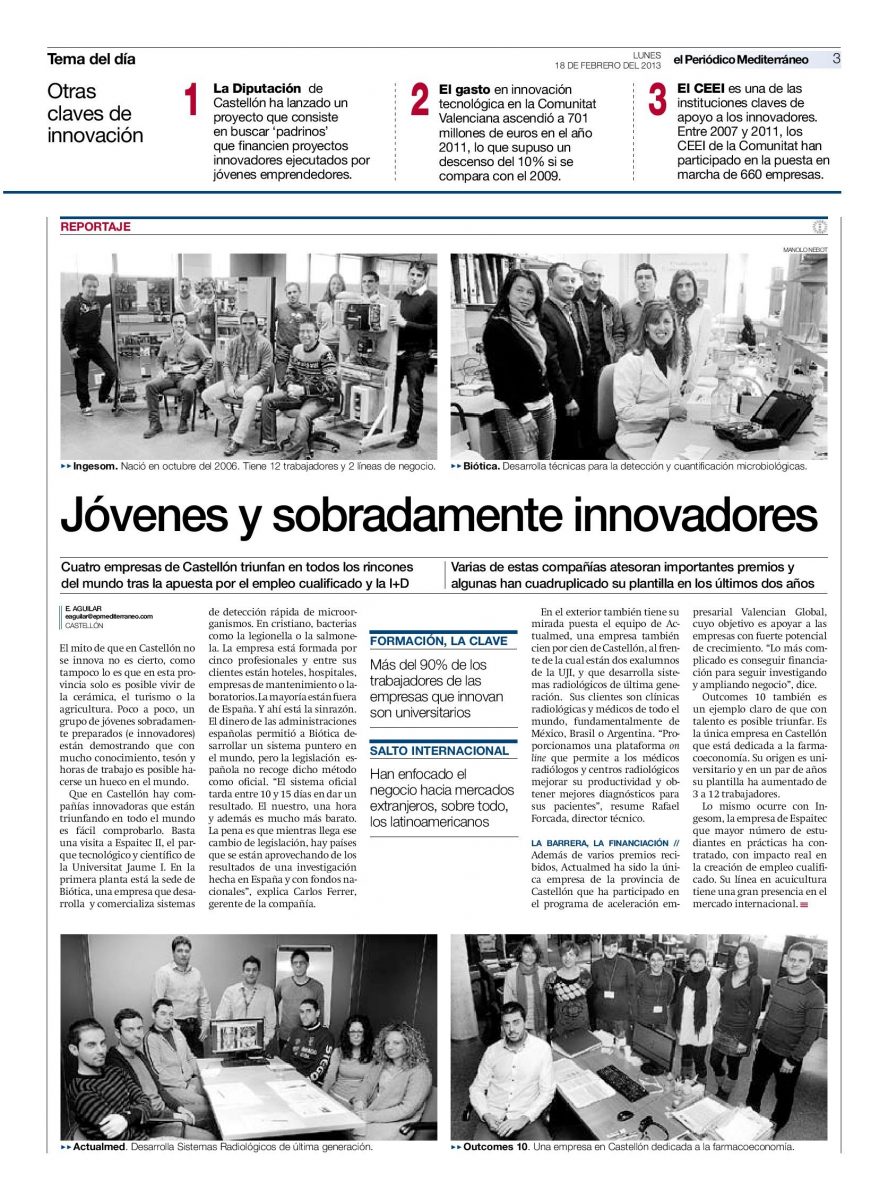 Young and entrepreneurs
This is the way Mediterraneo Newspaper defines Actualmed, a young and innovative company dedicated to development of software solutions that improve quality of medical diagnostics to patients. " We provide an online platform allows to radiologists and radiological centers improve productivity and obtain better diagnosis for its patients" says Rafael Forcada, technical director.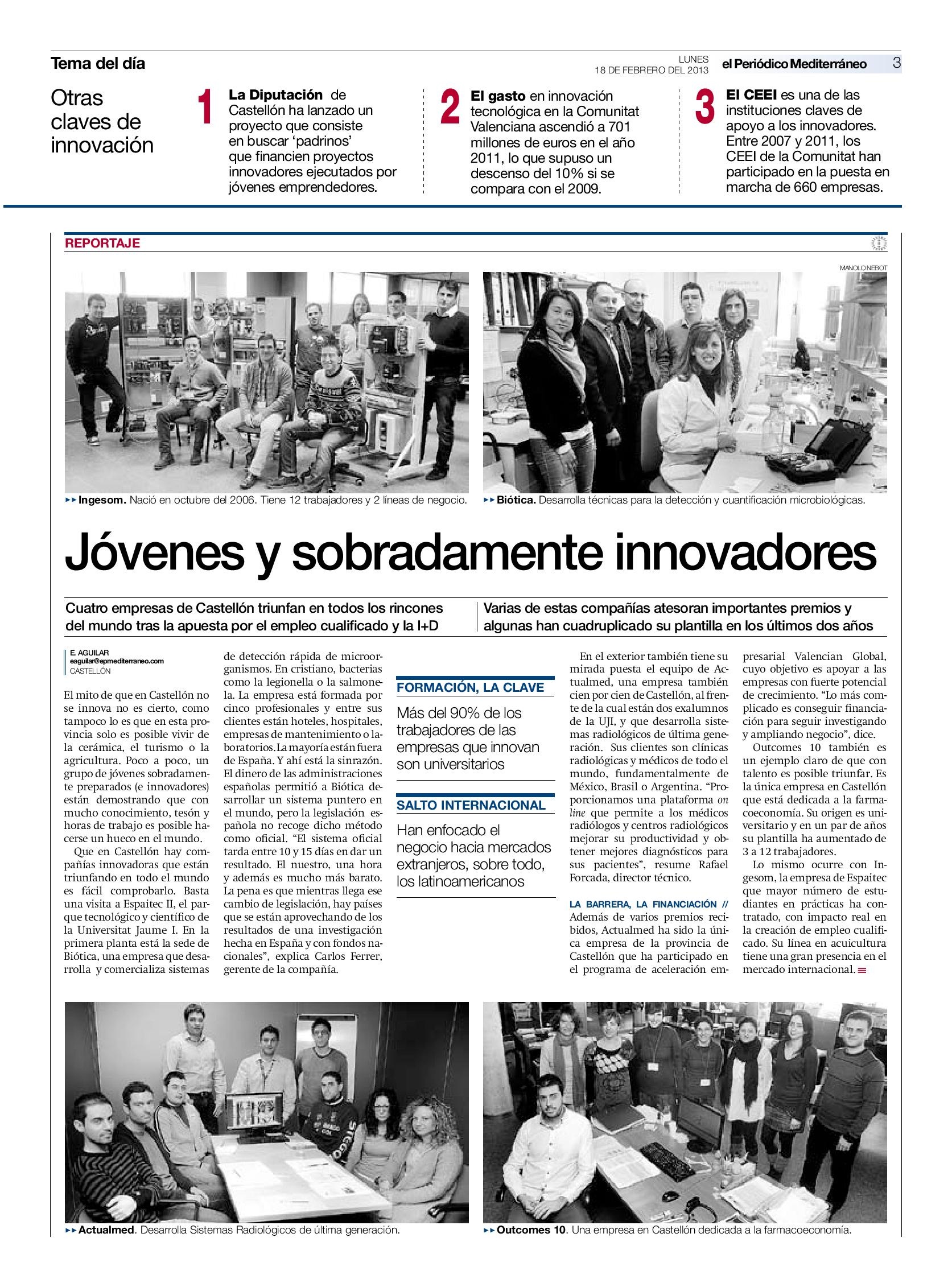 Journalist report, key to internacional expansion
Actualmed team looks outward, to internacional market. A company from Castellón, leaded by Rafael Forcada and Sergio Fabra, former students of Jaume I University of Castellon, is dedicated to development of innovative solutions applied to radiological systems. Its customers are radiological centers and radiologists around the world, specifically from Mexico, Brazil and Argentina.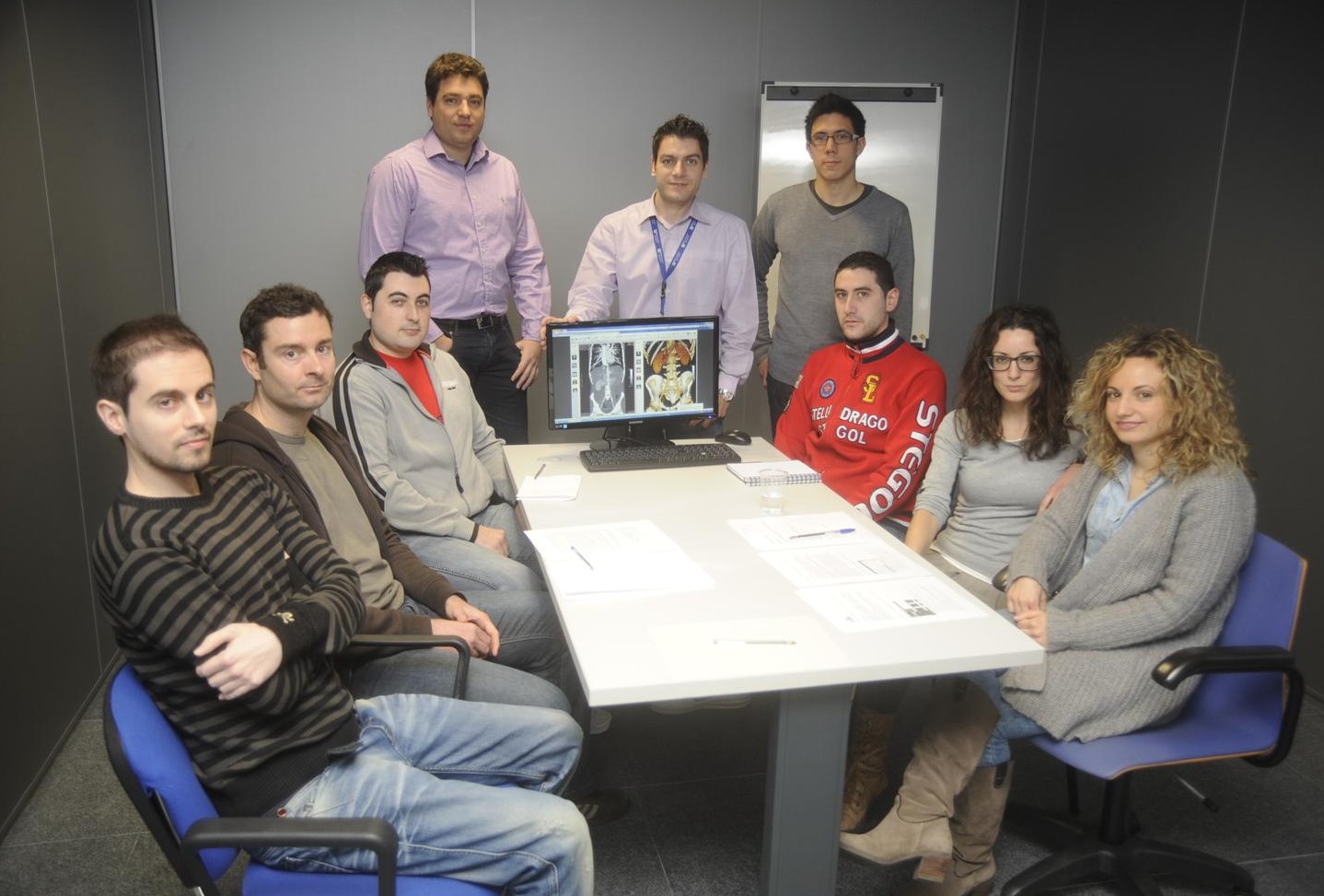 >
In addition to several awards achieved Actualmed has been selected as the only company in the province of Castellon to participate in the acceleration business program Valencian Global, which objective is to support companies with strong growth potential. "The hardest thing is to get funding for further research and expanding business", dice Rafael Forcada.